TWOHANDS Dry Erase Markers with 2 Eraser, 11 Colors,20512
Product Detail
Customer Reviews
Style: Dry Erase,Whiteboard,Fine Point,Eraser
Brand: TWOHANDS
Ink Color: 11 Colors
Point Type: Fine
Number of Pieces: 12-Count+Eraser
Item Weight: ‎‎5 ounces
Product Dimensions: 9.61 x 6.46 x 0.55 inches
* Assorted Colors,includes: (2)Black, Red, Blue, Sky Blue, Green, Emerald, Orange, Brown, Lime, Pink and Purple dry erase markers.With 2 Eraser
* These dry erase markers rolls fluently on most smooth surfaces including whiteboards (not for blackboards/chalkboards), mirror, glass, paper cards, ceramic tiles, etc
* Perfect match with the dry erase calendar and whiteboard sticker, to comfortably write notes, doodles, drawings, reminders, lists, etc..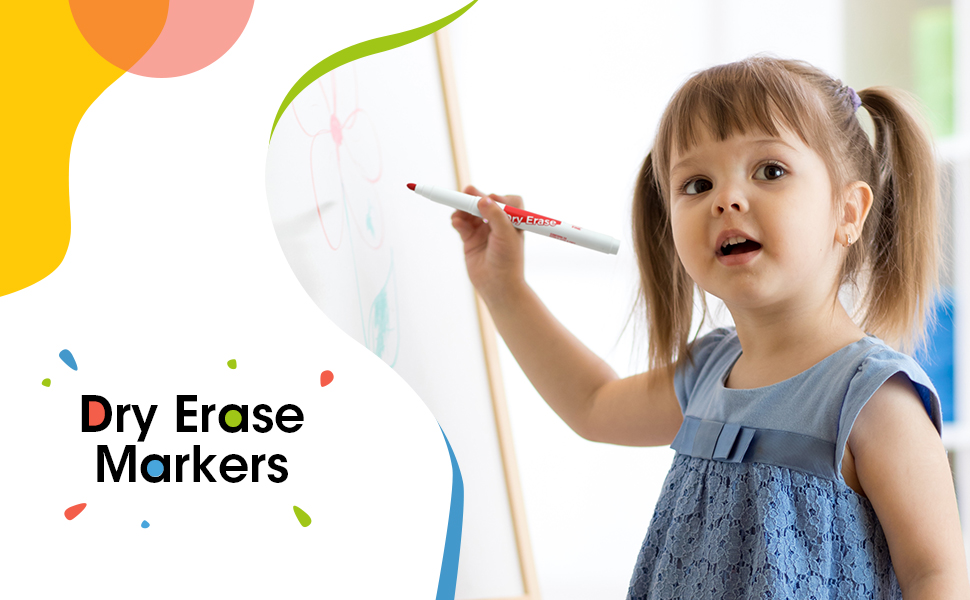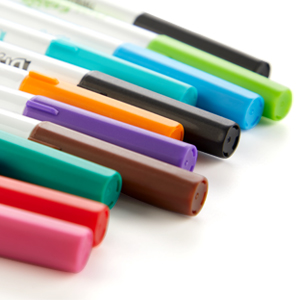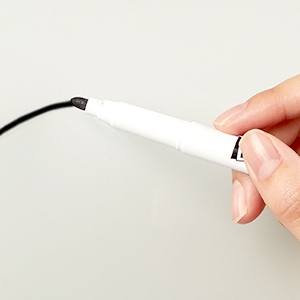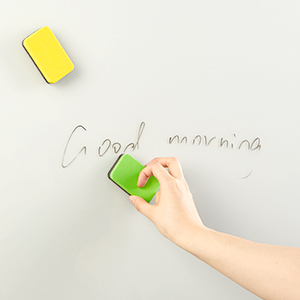 ---
Customer Reviews
Great set at a great price!
★★★★★ Reviewed in the United States on February 16, 2022
We have a small whiteboard on our refrigerator where we put the week's menu and other information. I got these markers to replace ones that had run out, and I was pleased with the price and the range of colors. They'll last us a long time and add some visual interest to a fairly boring task.
Noice quality, love the magnetic holder
★★★★★ Reviewed in the United States on January 15, 2022
Using these on my storage freezer to keep a list of items inside. I use the different colors for types of food (meat, vegetables, frozen premade foods, etc) which works really nicely. And I love the magnetic holder that stays of the freezer door.
Write your message here and send it to us